01/03/2014
Tu Du hospital inaugurates reproductive health care area (Address: 227 Cong Quynh street and 191 Nguyen Thi Minh Khai street, district 1, HCMC)
Translator Tran Thi Hoan
After more than three years, since June, 2010 to December, 2013, focusing in two reclamation projects of upgrading and expanding medical area and building new reproductive health care area, Tu Du's Party of Committee, Board of Director, and staffs have successfully completed improving health care services for the population in Hochiminh City and in other Southern provinces and cities of Vietnam.
The building in 227 Cong Quynh St., Nguyen Cu Trinh Ward, District 1, HCMC was renovated and reopened in June 29th, 2010. The new building (Area M) has 1 tunnel, 1 ground, 1 suspended floor, 8 floors, and a terrance was built and designed by Architectural & Building consulting firm of Hochiminh City on the old foundation of the examination clinics, family planing department, diagnostic technology, and infertility examination clinics. The total investment to this new area was 91.714 billion VND therein:
- Ho Chi Minh city budget : 28.966.000.000 VND
- Loan from stimulation program : 26.495.000.000 VND
- Developmental fund for hospital's activities and career: 36.253.000.000 VND
The total operating area is 8848.8 m2. The building was re-arranged for services include gynecological clinic, diagnostic imaging, subfertility, family planning, children health care, etc.
The new building, area N in 191 Nguyen Thi Minh Khai St, Pham Ngu Lao Ward, District 1, Hochiminh City, was designed by Consulting Co., Ltd. – Design – Architect – Planing Muoi Khuong and constructed by Limited Liability One member Binh Miinh Building Company.
The construction began in July 21st, 2011 on an area of 1600 m2. It has 2 basement and 12 floors (1 ground and 11 floors). The total investment to this reproductive health care area was 265.308.000.000 VND, therein:
- Ho Chi Minh city budget : 119.511.000.000 VND
- Loan from stimulation program: 100.000.000.000 VND
- Budget fund offsets stimulus interest: 45.797.000.000 VND
Technical reproductive health care area - Tu Du hospital's function is providing specialize Gynaecology services, including Diagnostic Imaging, diagnostic technology, genetic testing – neonatal screening, plastic surgery surgery, pelvic floor, etc
Along with providing examination and treatment, there is also phone registration services through two numbers 1081 and 1062, mailing lab results, one day stay for selective case, and post-operative care service. At the same time, it is a center for teaching, clinical practice, and scientific research for medical staffs and students from hospitals and medical universities in the country and over the world.
During construction, the project met many difficulties related to markets' fluctuation that affected ability to supply materials and expenditure, entanglement of technique between design unit and execution unit ... But with traditional solidarity of community in Tu Du Hospital, sentimental corporation of consultant units, investor's initiative and contractors, especially the steering direction and support timely assistance of the City Party Committee, people's Committee of Ho Chi Minh City, Department of Health and other Departments and Agencies etc., the renovation project and building 2 new areas at 227 Cong Quynh street and 1 at 191 Nguyen Thi Minh Khai street, District 1 were completed and have begun providing health care services to patients.
During the time of celebrating 84 years of anniversary Date establishment of Communist Party of Vietnam, 59 years of Vietnam Doctor's Day, and 104 years of International Women's Day 8th of March, Tu Du Hospital celebrates inauguration and put into operation Medical area and Technical reproductive health care area. This event marked as a new development of the Tu Du Hospital during 77 years of construction and development (1937-2014), since period the hospital was known as maternity hospital of Indochina (Maternité Indochinoise) with scale of 100 beds to Tu Du Hospital today - a 1st grade hospital with 1200 beds directed by the HCMC department of Health, providing reproductive health care, supervising provincal hospitals, and training specialized obstetric- gynecological health care providers for 32 southern provinces, as assigned by the Ministry of Health.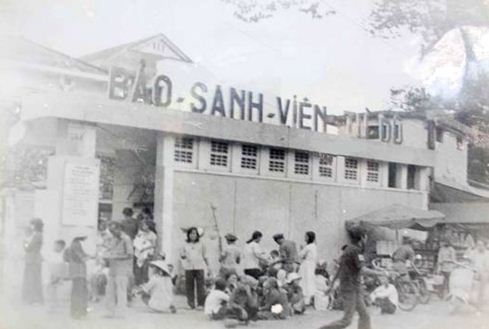 Image: ĐBV
Image: ĐBV
Image:NTNH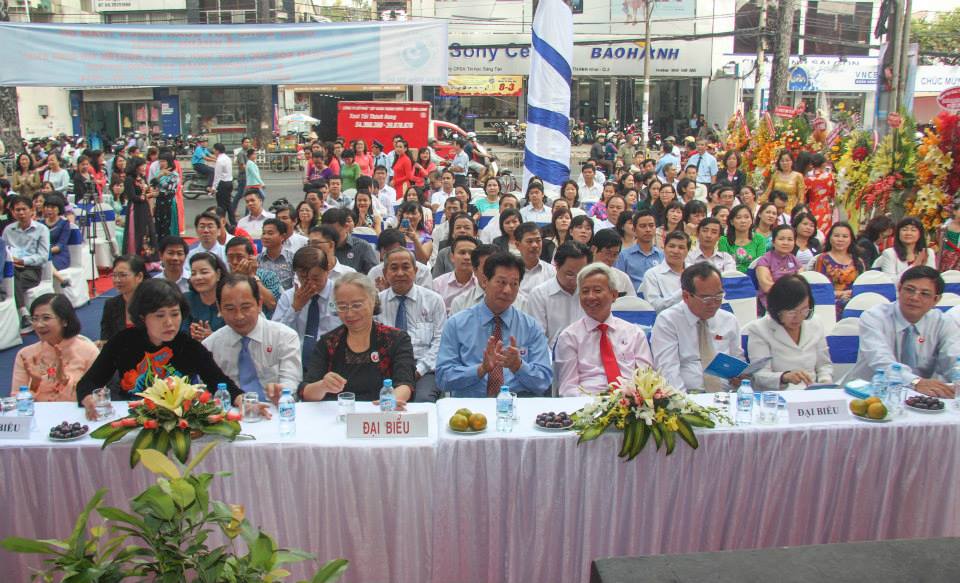 Image:NTNH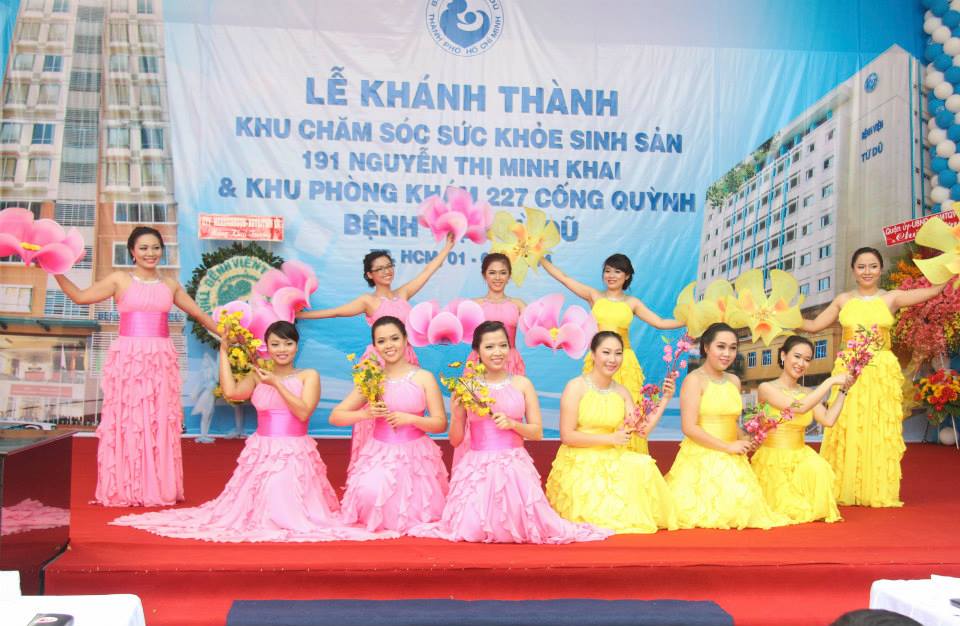 Image:NTNH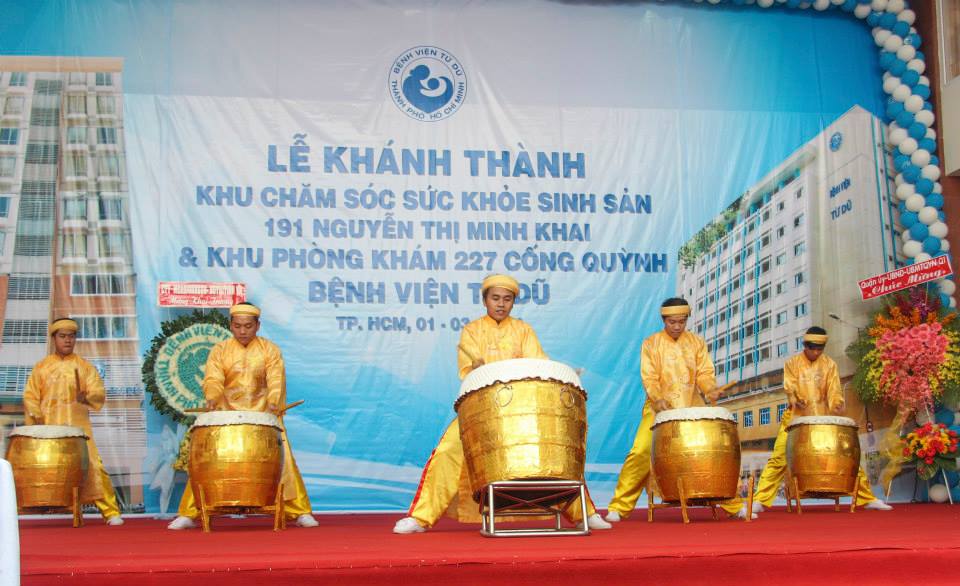 Image:NTNH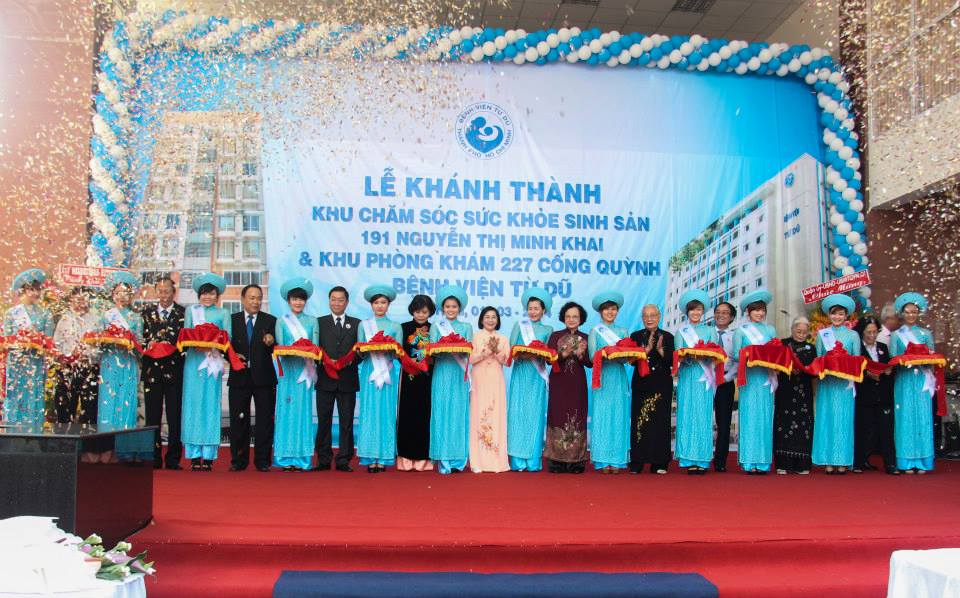 Image:NTNH
Image:NTNH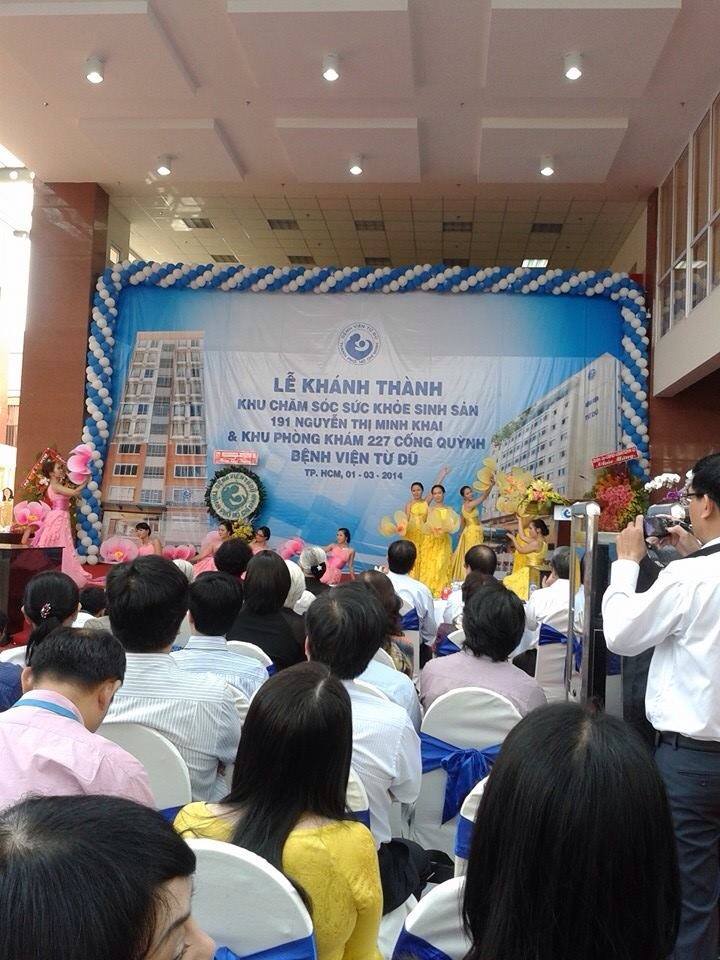 Image:NTNH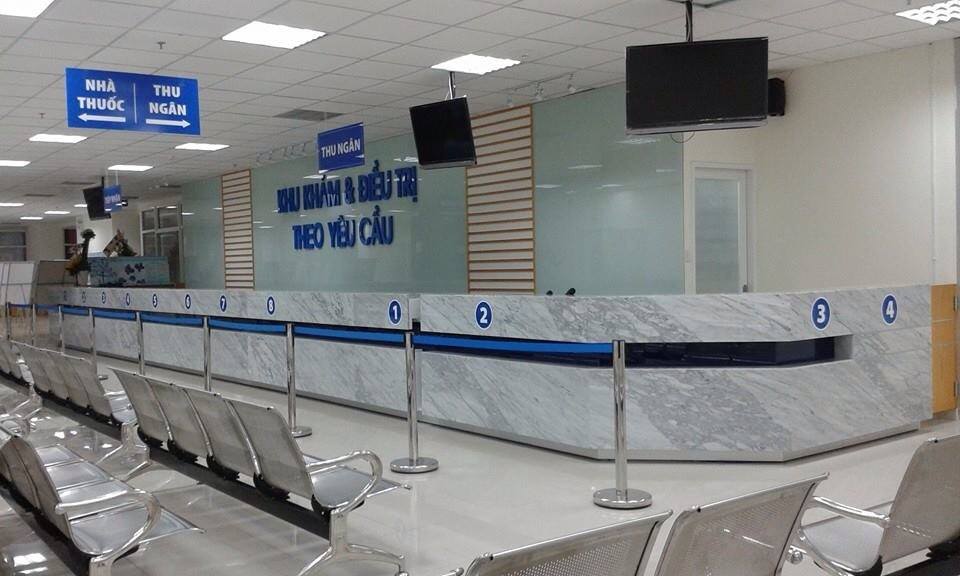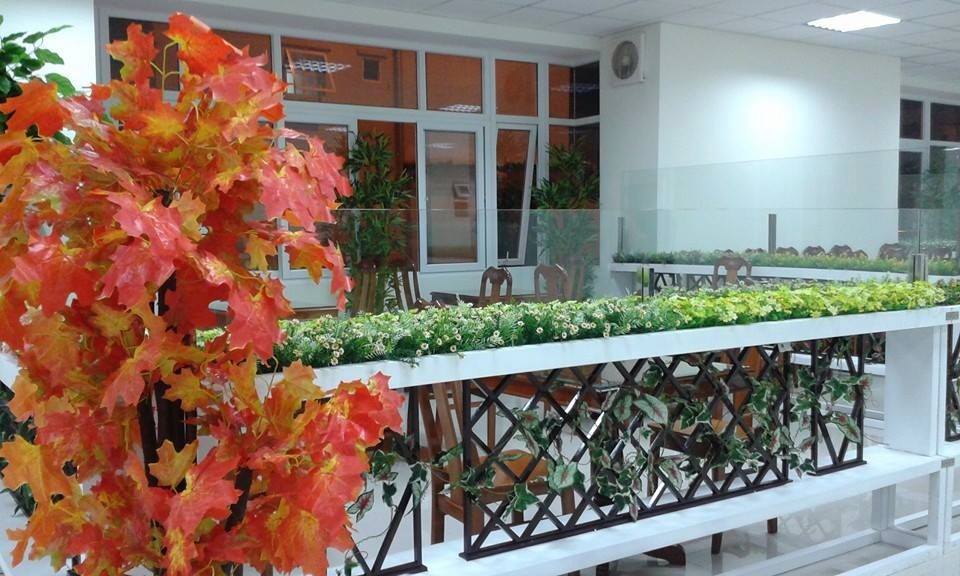 Image:NTNH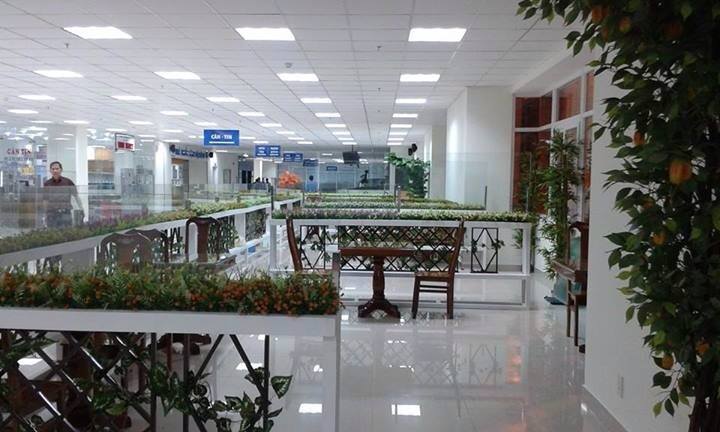 Image:NTNH